State Management: Ensuring balance for wildlife.
"I support states right to regulate their own fish and wildlife programs. Join us as we defend our rights as sportsmen."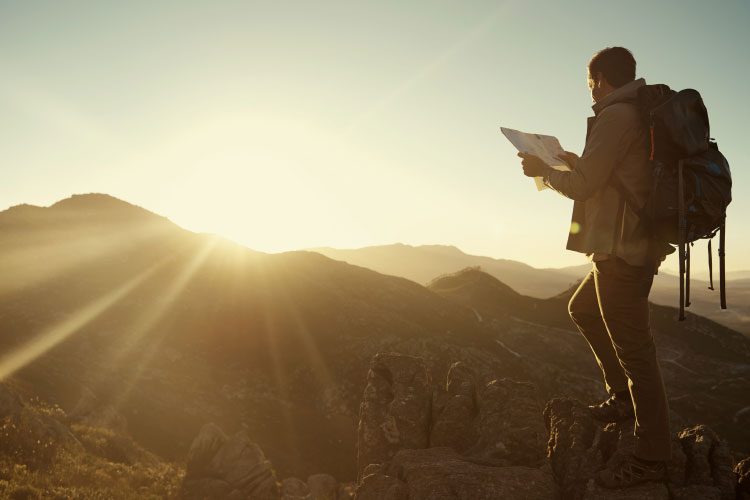 The regulation of wildlife is within the authority and purview of states. What this means is that states are the only entity with legal authority over all species of wildlife within their boundaries. As a result, states have not only important species conservation responsibilities, but also the right to regulate hunting and fishing within their borders. Sportsmen support state wildlife conservation efforts by volunteering their time, through the payment of state and local taxes and fees, and through on-the-ground conservation efforts. State wildlife management is the backbone of the North American Model of Wildlife Conservation.
The Federal Government plays a more specific and defined role in conservation of certain wildlife species, including endangered species and migratory bird species.
In recent years, anti-sportsmen special interest groups have begun efforts to undermine the right of states to regulate their own fish and wildlife programs. While these efforts can take many forms, all sportsmen should be concerned with efforts to challenge America's legal and historical wildlife tradition or to undermine the North American Model of Wildlife Management. BigGame Forever actively works to protect the legal primacy of states to enact laws to promote abundant fish and game as well as the right of sportsmen to hunt and fish.