Sign the Petition – It's time for states to manage wolves.
"I support restoring state management authority over wolves. The introduction of wolves in the 90's has contributed to a huge decline in Shiras moose and elk herds. Aggressive and proactive recovery and protection is needed to prevent further decline."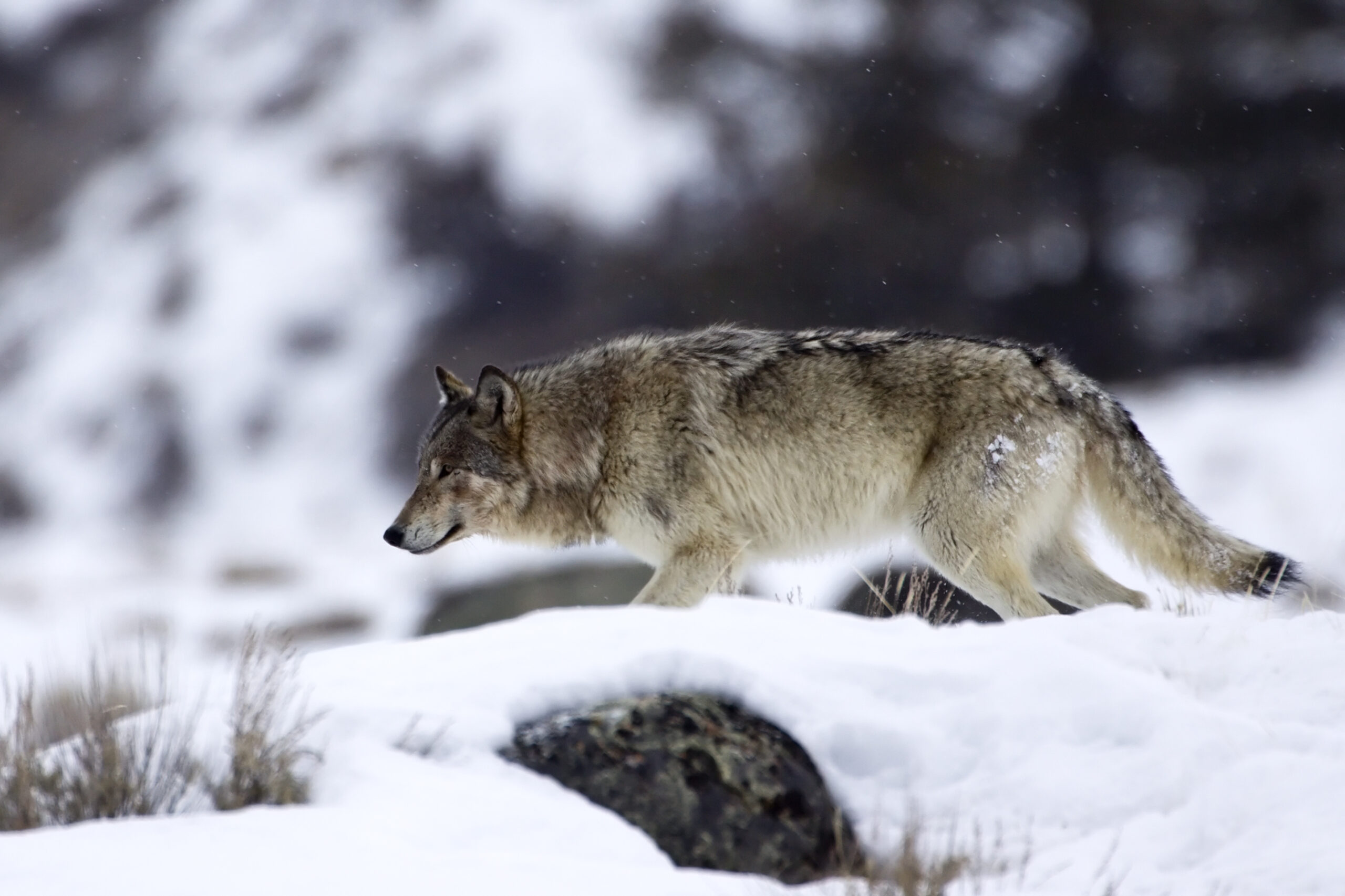 Responsible predator management is an important component to maintaining balanced wildlife numbers. When years of litigation blocked wolf management, populations of moose, elk and other wildlife crashed.
Elk herds of 15,000 and 20,000 elk declined by 80-90%.  Moose populations in Jackson, Wyoming and the entire state of Minnesota were dramatically reduced.  Such population declines create unnecessary risks to indigenous wildlife populations.
State management, including trapping, hunting, and professional predator management are important tools that can ensure wild game populations remain balanced and sustainable for future generations.